Episode 1 - Far Behind The Zodiac


With a great friend of mine, Withnail, who's cute Brit accent and bubbly attitude has kept me going throughout my years of Uni and will keep you entertained for at least a good hour and a half of your life, week by week, or whenever we post it.
SPOILERS for:
Avatar
Misfits
Tron Legacy
and Weeds.
THIS WEEK:
NEW ZODIAC!
GOOD COMEDIC ACTORS DOING GREAT DRAMATIC WORK
DAVE TRIES TO READ WOMEN....AND FAILS.
JUNKIES AND CRITICALLY ACCLAIMED WANK MATERIAL!
FUCK YEAH MISFITS!
MARY-KATE & ASHLEY OLSEN!
and then it fucks up for a bit...then
FUCK YEAH WEEDS!
GHOSTBUSTERS 3 AND OTHER MOVIES COMING OUT IN 2012 THAT WE DON'T REALLY WANT....BUT THEN AGAIN WE KINDA DO.
THE GOOD AND THE BAD OF 2000's ANIMATION.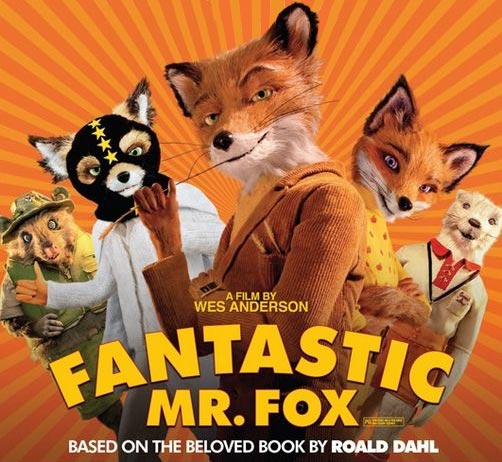 Behold one of the best animated films of the past 3 decades.
AND FINALLY, THE PROBLEM WITH OUR FILM INDUSTRY