Originally an article posted on
the Escapist
lead to an actual
insightful article
of gaming journalism, on the interaction of a girl trying out GameCrush and seeing what it's really like.
For those who don't know what GameCrush is, it's a pseudo-dating service, in which women (and maybe guys) can
whore
get paid for going on gaming dates via consoles and either just talking via microphone or using the camera function and viewing one another, one often showing their genitals (guess which one?).
Gaming Angels, a review and gaming journalism site recently went undercover to see what it's like from the other side...as in being a woman...in the gaming world, WHAT IS THIS MADNESS? But also getting paid for her troubles as a female gamer.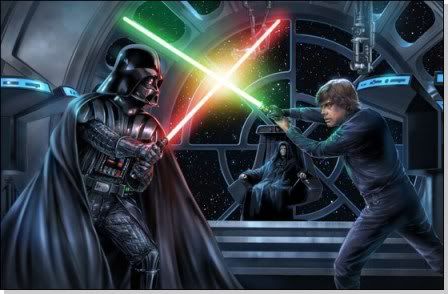 A common trouble for a female gamer: Who's hotter?
The common problem with the softer gender is that when it comes to gaming, they don't really get a fair share of the fairly male-dominated hobby of video gaming. However, the hobby often coincides with shut-in's, loners and those with one social anxiety or another, of course, I'm stereotyping just the male proportion of the gaming community, I'm sure some female gamers are like that. However, the craftier or more attractive or just those who need a bit of money can sign onto GameCrush and then play with male gamers who pay a fee.
If only the fee were dignity....
This
article
gives a fairly honest and accurate account of what one would think would happen to a new recruit to the website and the tribulations for a new gaming crush. Whether or not one would consider it digital prostitution or anything sinister, is up to the person, but really if I was a female and had the accessories, I don't think it'd be too bad...I mean, it'd be fairly bad but not too bad.
But one day all gaming girls will have their revenge: