Welcome back, it's been over 2 months and we're gonna kick in 2011 with what we've been up to and how we've missed the teeny tiny audience that is the Blockheads (Patent Pending)
We talk about Spiderman NEW & OLD
THE STATE OF FEMALE POP STARS & SLUT WAVE
KE$HA AND GAGA NEWS!
PRINCESS KE$HA
DARTH VADER sings BABY BABY BABY OHHHH
I AM NUMBER BORE
WE SAW GREEN HORNET and BLACK SWAN
SO MANY FUCKING TRAILERS!
BRIT STARS BE TAKIN' OUR SUPERHEROES!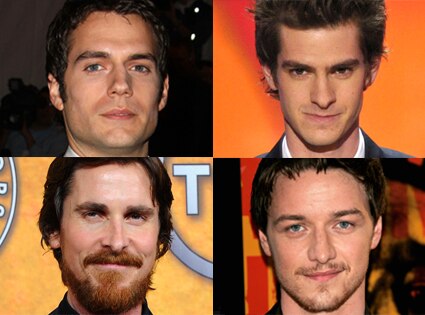 WE GET UNDERWHELMED BY SUPER 8 AND ARE TERRIFIED BY APOLLO 18
WE TALK ABOUT THE MAN WHO WOULD BE WHEDON
FUCK TRANSFORMERS
TOO MANY SNOW WHITE'S AND OZ REMAKES
2011 FILMS TO LOOK FORWARD TO....Or not...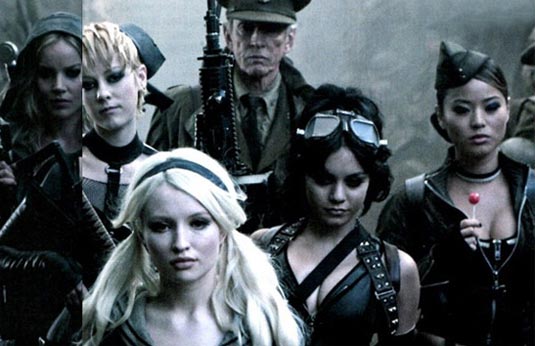 WATCH AND SUPPORT THE TUNNEL!
GODDAMMIT PIXAR!
FUCK OSCARS! (except James Franco & Anne Hathaway)
AND FINALLY, WHY WE WATCH WHAT WE WATCH?
COMING SOON: CONDITION ONE
To download this podcast visit
here